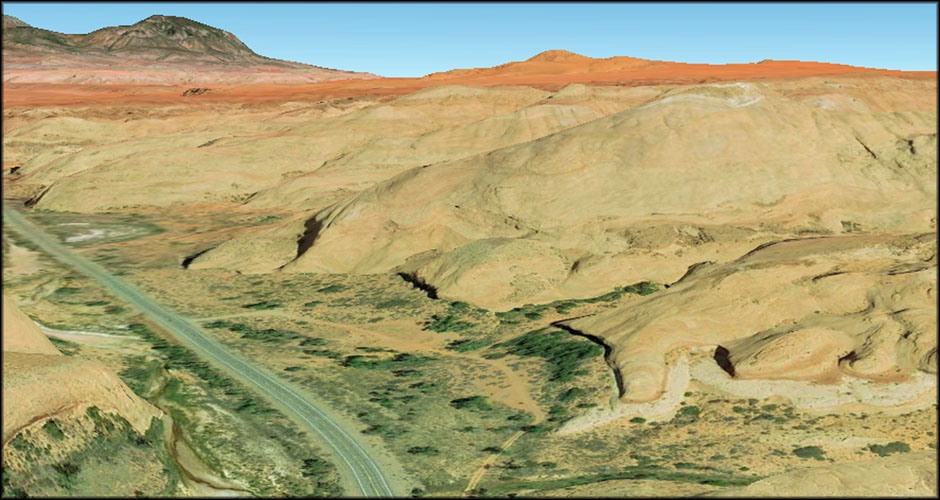 CAC Call Out for Volunteers • North Wash Conservation • March 19, 2016
The Coalition of American Canyoneers is working with the BLM in SE Utah to host a conservation project in North Wash at Sandthrax Campground. This is a popular area for canyoneers as it is accessible in the early spring and late fall.
The project will take place on Saturday, March 19th starting at 9 am. We will be assisting the BLM to spruce up Sandthrax Campground, by constructing fire rings and a general clean up of the area. Our BLM partner, Myron Jeffs, would also like to hold a discussion with our volunteers and members on what we see as the future of North Wash canyoneering. It is our chance for our voices to be heard.
We need 15 – 20 volunteers.  NOTE: the official service project signup is now full – but please feel free to visit – many of us will be in the area for the entire weekend – come enjoy the canyons with us!
All volunteers will receive a CAC t-shirt so make sure to select your size and color preference on the sign up form. Of course, many of us will be staying throughout the weekend to enjoy the canyons. We look forward to seeing you out there.